Jay is an experienced entrepreneur and technology leader. In addition to well over a decade of management and engineering experience, he co-founded Naked Apartments, grew it profitability, and later sold it to Zillow Group. He's currently working towards starting his next company. Learn More
Writings
Publications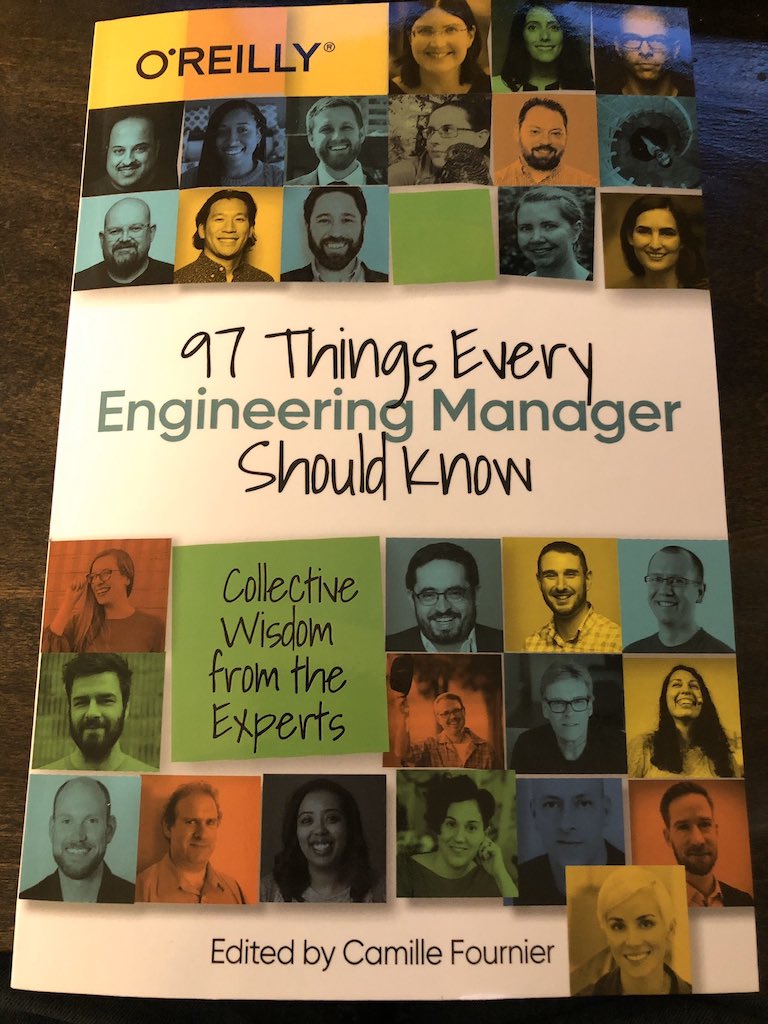 97 Things Every Engineering Manager Should Know: Collective Wisdom from the Experts
Tap into the wisdom of experts to learn what every engineering manager should know. With 97 short and extremely useful tips for engineering managers, you'll discover new approaches to old problems, pick up road-tested best practices, and hone your management skills through sound advice.
Recent blog posts
Background Through trial and error, I learned some hard lessons in supporting new and junior employees while building my first company, Naked Apartments, in ...
Working from home during the COVID-19 pandemic is a rather stressful and anxious time, even for someone like me, who has spent a good portion of my career wo...